NT-T's 20th Anniversary Celebration on 21st April 2017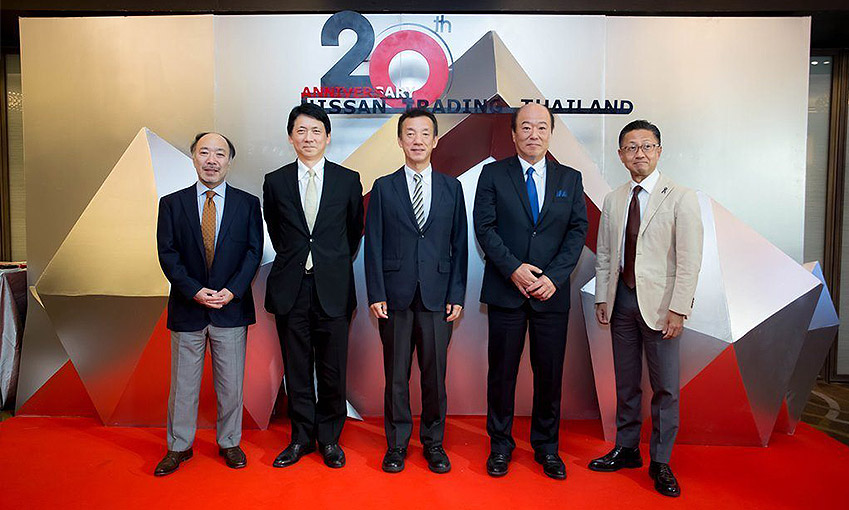 2016 marked 20th anniversary of Nissan Trading Thailand, by looking back at our milestones, we held the party on 21st April 2017 to reinforce the value of all employees and their contribution to our company. These celebratory memories are not only look back through the 20 years of success but also inspiring the company's future.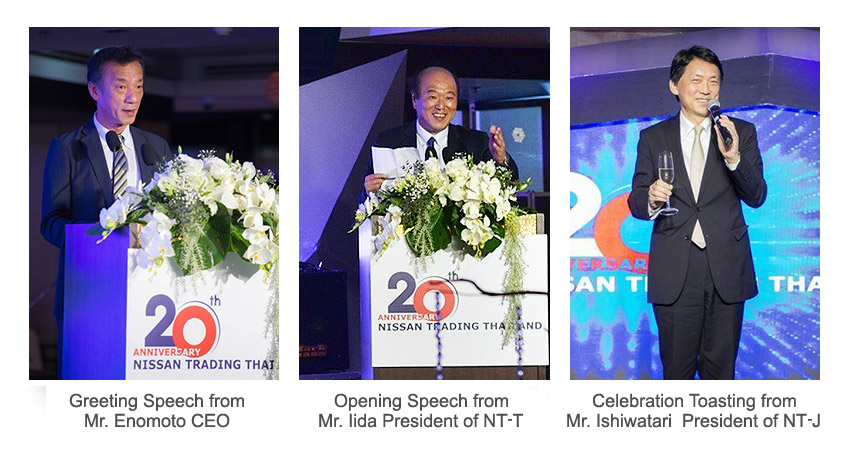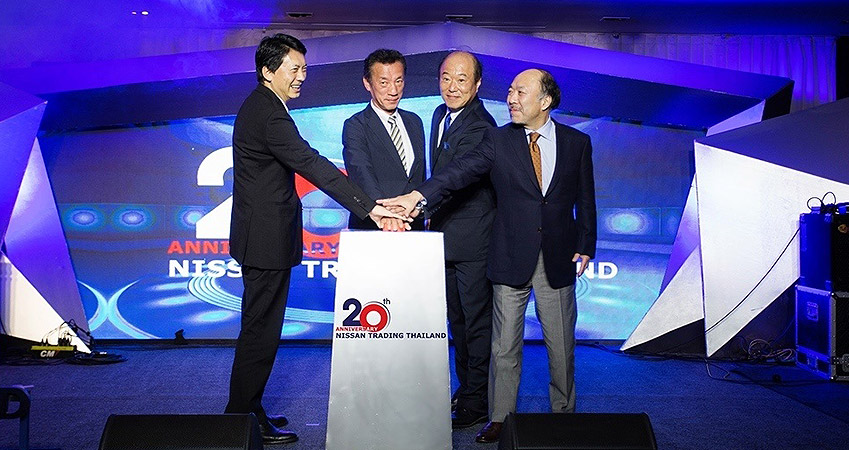 Counting down to the celebration moment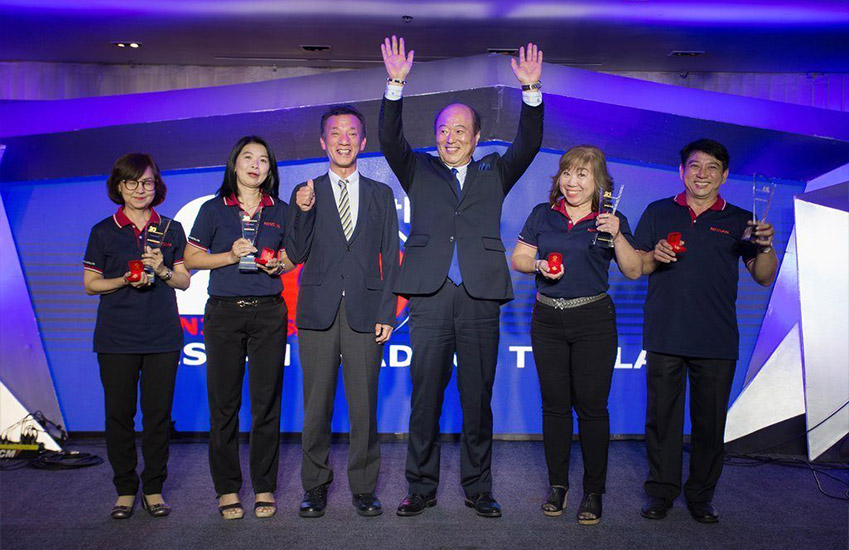 Our long service staff were rewarded and appreciated for their 20 years of dedication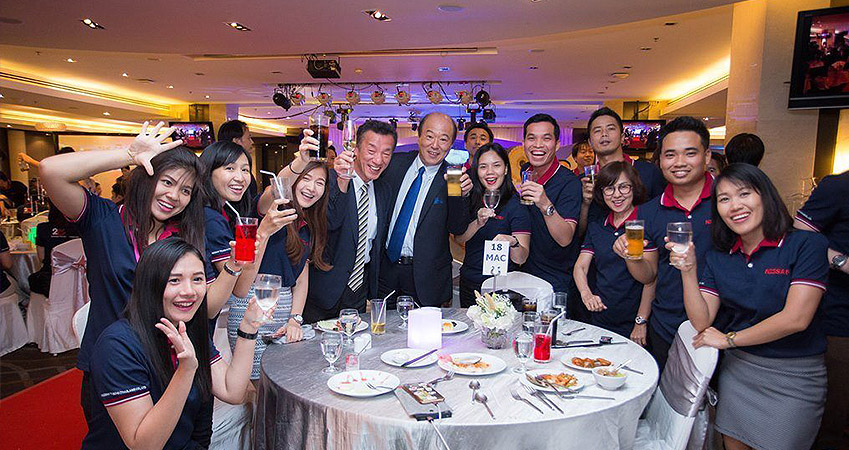 Our Mr. Enomoto CEO, Mr. Iida President and local employees got together to strengthen our NITCO family's bond.