Corporate Philosophy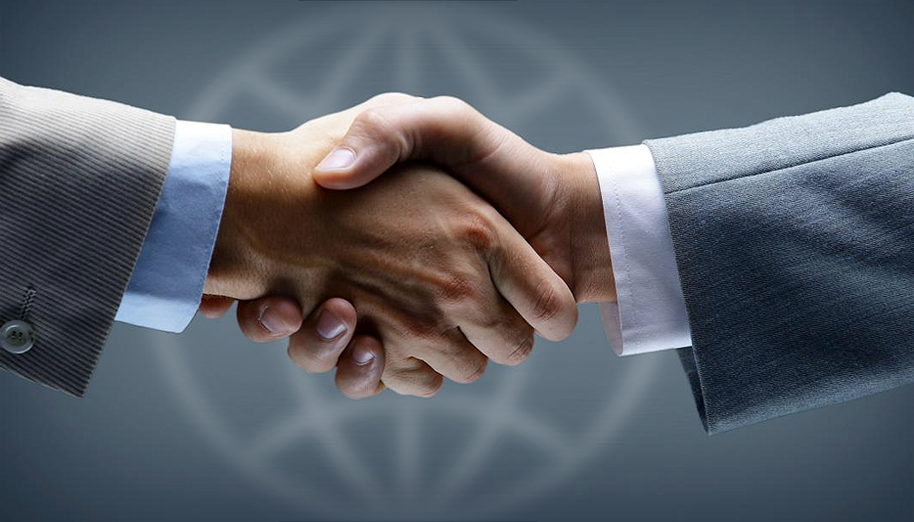 Vision
Creating Value – Globally
Mission
Our company is dedicated to the growth of our customers by providing competitive Supply Chain Management and Value Added Services on a global basis. We will continue to develop an innovative and vital company which will expand in partnership with our valued customers and suppliers by focusing on our core values.
Core Values
To provide the highest standard of Supply Chain Management Solutions by consistently exceeding our customers expectations.
To expand cost competitive trade and logistics by utilizing our worldwide network.
To supply the best products and materials globally with the best value.
To provide superior service for outsourced operations.
Guiding Principles : S U C C E S S
Seeking Profitable Growth
Unique and Innovative
Customer-Focused and Environmental Friendly
Cross-Functional and Global
Earnings and Profit Driven
Speed and Flexibility
Stretch and Challenge